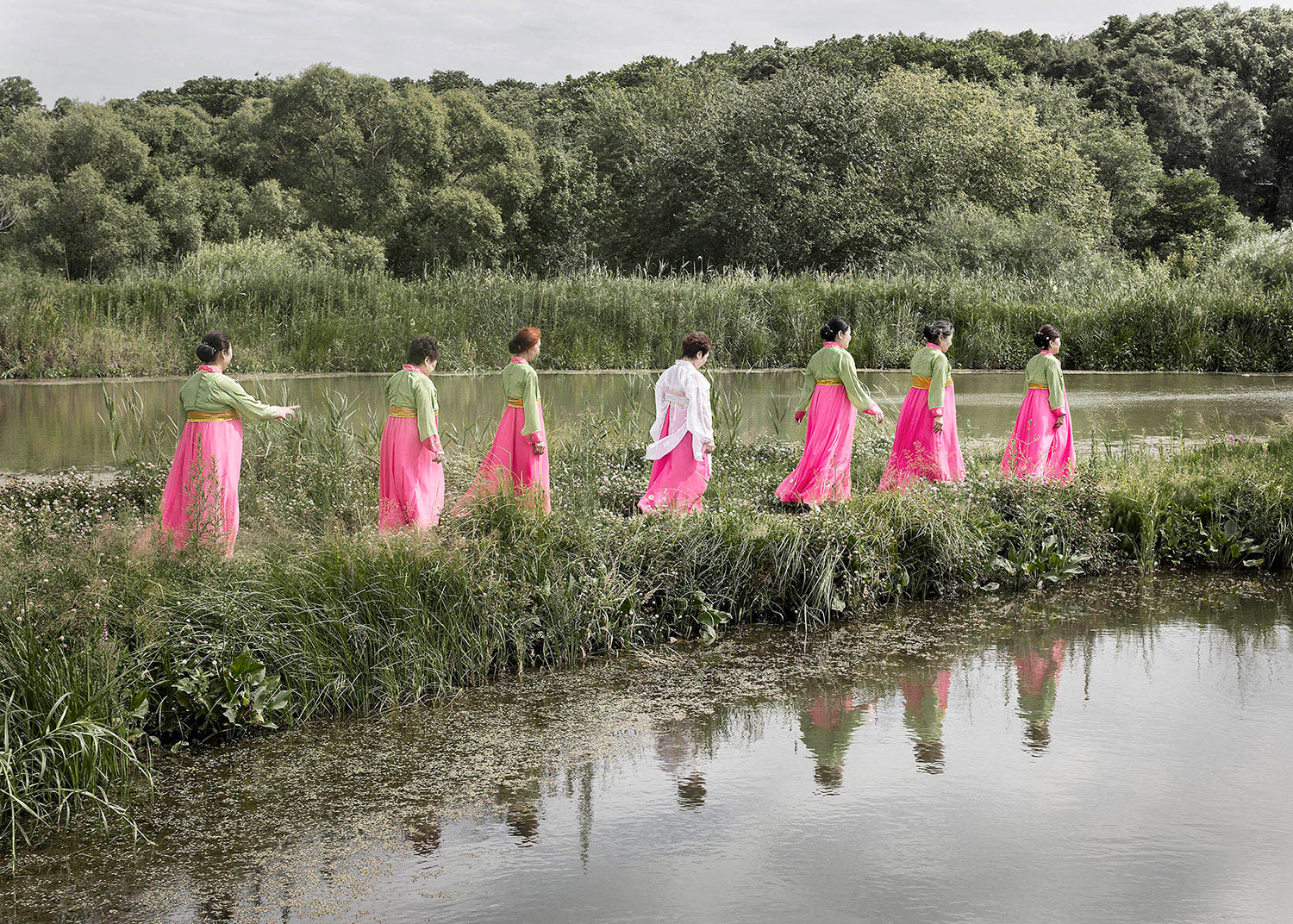 Cover Image: Elena Anosova
About us


The New East Digital Archive was created to preserve the legacy of The Calvert Journal: an online publication covering culture, innovation, photography and travel across the "New East" — an area which included Eastern Europe, the Balkans, the Caucasus, and Central Asia — between 2013 and 2022.
The Calvert Journal was launched by the Calvert 22 Foundation in March 2013. Its mission was to capture the region's thriving and rapidly evolving cultural scene via daily features, news, photography, and travel reports.
Throughout its lifetime, the publication was consistently recognised for its wealth of original research, striking photography, and clarity of insight on a region that, despite its richness, often went under-reported in the global press.
It played a pivotal role in profiling and promoting the work of upcoming and emerging artists, many of whom went on to receive widespread recognition elsewhere.
The Calvert Journal ceased publication in February 2022, following Russia's invasion of Ukraine. Six months later, the Calvert 22 Foundation was designated as an "undesirable organisation" by Russia's Justice Ministry for its sustained coverage of opposition voices.
The New East Digital Archive aims to celebrate the unique cultural era covered by The Calvert Journal and the Calvert 22 Foundation and ensure that the organisation's work remains accessible to researchers, academics, and members of the public.
Awards for The Calvert Journal
2021
Bronze Winner, Best Overall Social Presence, Lovie Awards
Winner, Best Designed Site, The Drum Online Media Awards
Official Nominee, Best Specialist News Site, The Drum Online Media Awards
Highly Commended, Best Local/Regional News Site, The Drum Online Media Awards
Official Nominee, Editorial Campaign of the Year, The Drum Online Media Awards
2020
Silver Winner, Best Lifestyle Website, Lovie Awards
Official Nominee, Best Designed Site, The Drum Online Media Awards
Official Nominee, Best Specialist News Site, The Drum Online Media Awards
Official Nominee, Editorial Campaign of the Year, The Drum Online Media Awards
2018
Highly Commended, Best Specialist News Site, The Drum Online Media Awards
Bronze Winner, Best Design — Wellness & Lifestyle App for Explore Russia app, Lovie Awards


2017
Winner, Best Use of Photography, The Drum Online Media Awards
Silver Winner, Best Design – Functional, Lovie Awards
Official Nominee, Best Use of Photography, The Webby Awards


2016
Gold Winner, Best Lifestyle Site, The Lovie Awards
Official Honouree, Cultural Website, The Webby Awards
Commendation, Best Specialist Site for Journalism, The Drum Online Media Awards


2015
Bronze Winner, Best Lifestyle Site, The Lovie Awards
Winner, Best Designed Site, The Drum Online Media Awards
Winner, Promotion of Art in the Media, Kuryokhin Centre