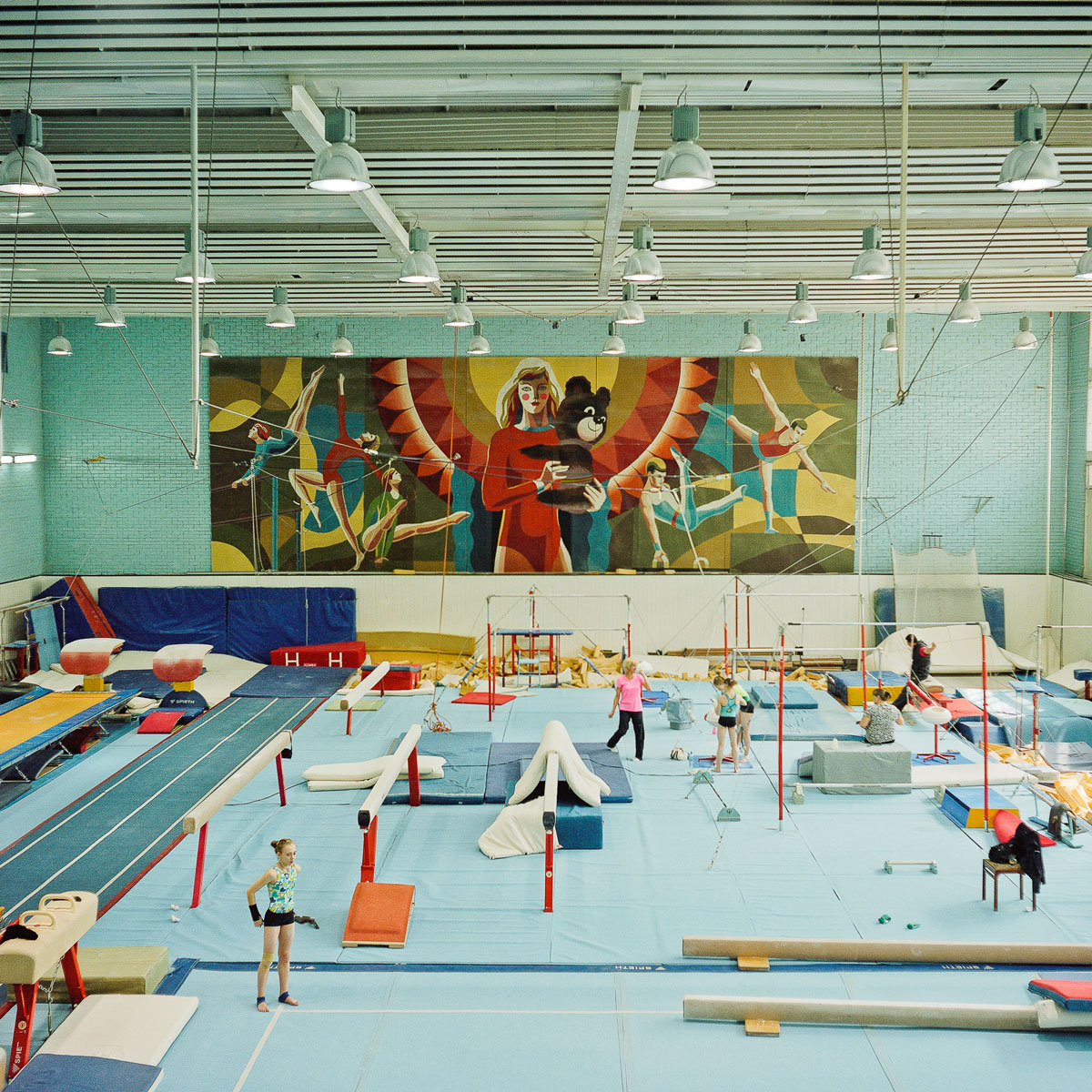 Cover Image: Anastasia Tsayder
Why write for The Calvert Journal?
As a cultural magazine, we look for stories that are both timely and relevant, as well as those that are obscure and unusual, the kind of journalism not always covered by mainstream news media. Our lead time means we often have more space to work closely on commissions with our contributors, and we're keen to support unusual and ambitious writing and photographic projects. We cover a number of cultural topics, including: architecture, tech and start-ups, media, music, film, books, theatre, design, fashion, travel, and photography. We publish material about or related to the 29 countries of the New East region: Russia, Central and Eastern Europe, the Balkans, and Central Asia.
What are we looking for in a pitch?
Storytelling is important for us at The Calvert Journal. Please don't email us that you would simply like to write about parties or architecture. What's the narrative of your story? Who are the voices? What are some of the colourful aspects of your story that will bring it to life? What is it important to cover this story now? Please also don't write to us saying you've just gone on holiday somewhere in Eastern Europe and would like to write about it. There needs to be a story at the heart of pitches that will excite, delight, and intrigue. We won't consider pre-written articles.
We commission both short- and long-form journalism, and photography, and work across a variety of formats.
Interviews
We run interviews and profiles on leading cultural figures across the New East, including the likes of Geta Bratescu, Sergei Polunin, and Kira Muratova. We are also keen to shine a light on emerging creatives from across our region, which we do in our Person of Interest series, dedicated to spotlighting those who are on the cusp of big things. This series has covered Sima and Nafisa Rozikova, two sister-entrepreneurs kick-starting the organic good movement in Almaty, Kata Oltai, the founder of Budapest's only independent feminist exhibition space, and Maxim Calujac, an architect from Moldova who's trying to reshape the creative life of Chișinău.
Photography
As with our features, we are looking for stories that broaden the perceptions of the New East through photography. The photo projects we publish should inspire, inform, and bring an unfamiliar place to life. We're particularly interested in people-driven stories, like this one on a forest ranger helping restore Chechnya's wildlife, or this project on Polish Tatars amid Poland's rising nationalism and Islamophobia. We are eager for personal stories, perhaps prompted by fascinating family history or your immediate community, like these photos of Latvia's youth on an overnight ferry caught between two sides of Europe. If you'd like to spend a day living in Ikea or hunting down banned Lenin statues, humour is encouraged, and we'd like to see your own artistic style come through where possible. When pitching travel series, think about the story you are trying to tell: we love travelogues that will have our readers packing their bags, but consider whose stories you are telling and for whom. Please consider accompanying text and include captions and any interviews you may have with the subjects.
Submit all photo stories to [email protected]. We would prefer if you would send us a link to your website or to a folder containing the photographs you want to submit on services like Dropbox or Google Drive. We won't consider any selection that is less than 10 images.
Travel
Travel is important to us. You'll find a number of practical guides on our site, like itineraries for 24 hours in Tirana and 48 hours in Kyiv, to 5 minute guides which give a quick flavour of a city or town in the New East. Our Letters From is one of our oldest series, and one of our favourites. The pieces in this series offer our writers greater length and creative freedom as they draw on their impressions of a place and tell its story through any number of intriguing and unusual lenses. They've ranged from this Letter From Sakhalin, that explored the island through its Russian-Korean theatre troupe, to a Letter from Ingushetia, where the ethnic tensions between North Ossetia and Ingushetia are explored. From this Letter from Ashgabat, the capital city of the highly secretive nation of Turkmenistan to this Letter from Nizhny Arkhyz, where the Special Astrophysical Observatory hosted an unusual art exhibition.
Otherwise…
Above is our main content, but there are lots of things we know we're not covering. If you think you have a story idea or format which you haven't seen on our site, it doesn't mean we don't want it. Do get in touch and we'll see if it's something that's suitable for The Calvert Journal.