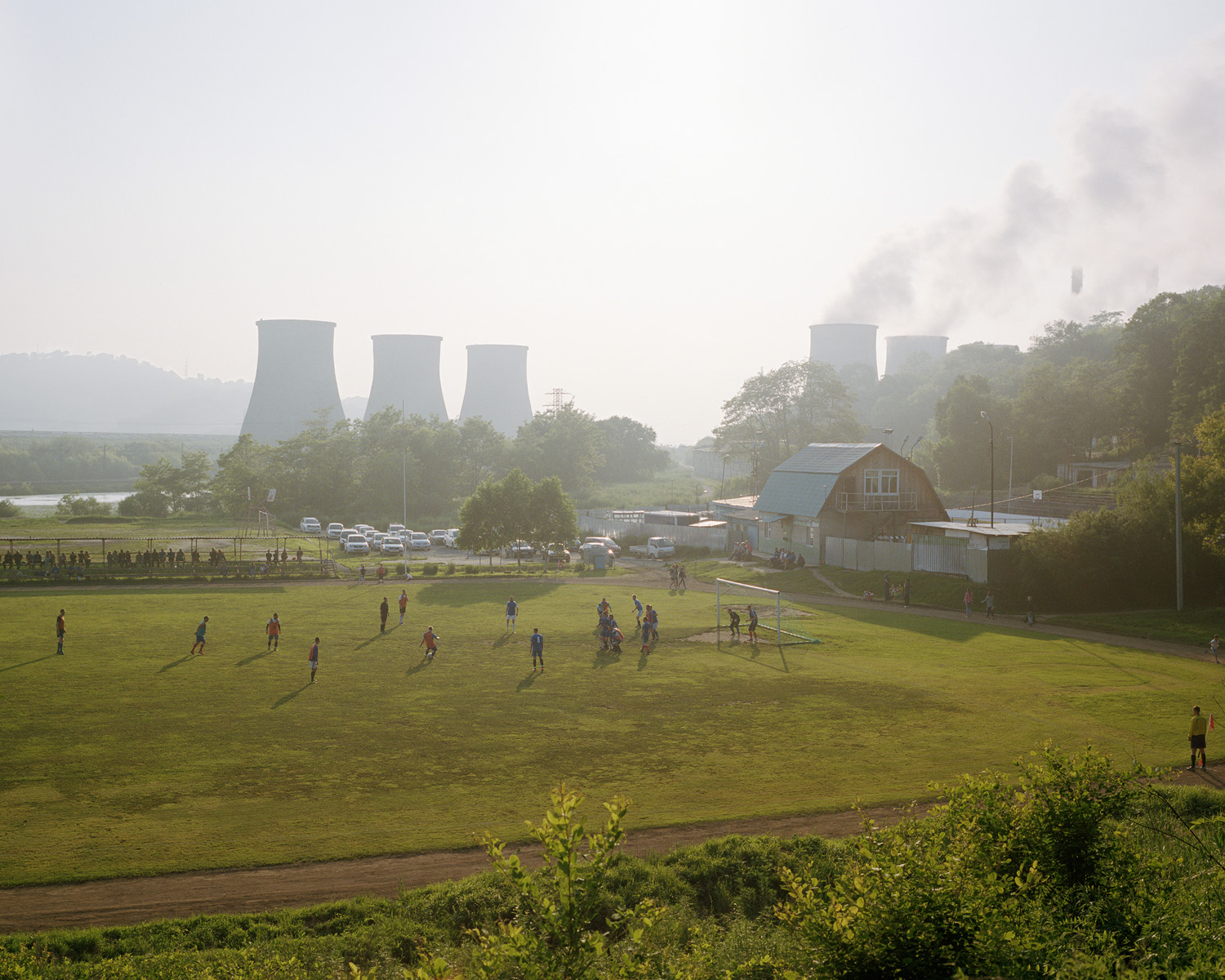 Cover image: Sergey Novikov
Privacy
We use technologies like cookies (small files stored by your browser), web beacons, or unique device identifiers to anonymously identify your computer or device so we can deliver a better experience. Our systems also log information such as your browser, operating system, and IP address.
We do not collect personally identifiable information about our users. In other words, we do not automatically collect information such as your name, address, phone number, precise geographic location, or email address.
We do not allow advertising companies to collect data through our service for ad targeting.
If you have any questions or concerns about our privacy policies, please contact us at
[email protected]
Analytics companies may access anonymous data (such as your IP address or device ID) to help us understand how our services are used. They use this data solely on our behalf. They do not share it except in aggregate form, and no data is shared as to any individual user.
Any information we collect may be stored or processed on computers located in any country where we do business.
Cookie Policy
We use a number of different cookies on our site. By using this website and agreeing to this policy, you consent to The Calvert Journal's use of cookies in accordance with the terms of this policy.
A cookie is a very small text document, which often includes an anonymous unique identifier. When you visit a website, that site's computer asks your computer for permission to store this file in part of your hard drive specifically designated for cookies. We recommend you visit http://www.aboutcookies.org.uk for detailed guidance.
The list below describes the cookies we use on this site and what we use them for.
If you are not happy with the usage of cookies, then you can change the privacy settings of your browser to refuse all cookies or browse our site using your browser's anonymous usage setting (called "Incognito" in Chrome, "InPrivate" for Internet Explorer, "Private Browsing" in Firefox and Safari). Please be aware that if you choose to block cookies, some aspects of our website may not work properly and you may not be able to access all or part of our services available from our website.
First Party Cookies
These are cookies that are set by this website directly.
Google Analytics
We use Google Analytics to collect information about visitor behaviour on The Calvert Journal as it helps us ensure that we give you the best experience on our site. Google Analytics stores information about what pages you visit, how long you are on the site, how you got here, and what you click on. This Analytics data is collected via a JavaScript tag on the pages of our site and is not tied to personally identifiable information. We, therefore, do not collect or store your personal information (eg your name or address), so this information cannot be used to identify who you are.
You can find out more about Google's position on privacy as regards its analytics service at https://www.google.co.uk/intl/en-GB/policies/privacy/
We also implement Google Analytics features that use display advertising information for Google Analytics demographics and interest reporting.
You can read more about the cookies used by Google Analytics advertising features by going to the Google Analytics privacy policy page. Should you want to opt out of Google Analytics for display advertising, to prevent your data from being used by Google Analytics, please go to the Google Analytics opt-out page.
Third Party Cookies
These are cookies set on your machine by external websites whose services are used on this site. Cookies of this type are the sharing buttons across the site, which allow visitors to share content on social networks. Cookies are currently set by Twitter and Facebook. In order to implement these buttons, and connect them to the relevant social networks and external sites, there are scripts from domains outside of our website. You should be aware that these sites are likely to be collecting information about what you are doing across the internet, including on this website.
You should check the respective policies of each of these sites to see exactly how they use your information and to find out how to opt out or delete, such information.